See Veritas at DockerCon 2017
April 17 – 20 | Austin Convention Center | Austin, TX
Check out Veritas at booth G1
The adoption of containers and microservices architectures has exploded as organizations race to benefit from the more efficient and portable alternative to virtual machines (VMs) for isolating applications.
But often organizations struggle with their container projects especially moving beyond dev/test to production. Learn how you can benefit from a revolutionary new architecture for software-defined storage for containerized apps:
Achieve required service levels
Protect your data
Minimize storage costs
Meet us at booth G1 where we will be showcasing Veritas™ HyperScale for Containers to learn how you can get the best of both worlds: high performance for your applications with platform independence and get your questions answered by our technical experts.
Software-defined storage for enterprise containers
Speaker: Chad Thibodeau, Principal Product Manager Wednesday, April 19, 1:50 PM - 2:10 PM, Room - Ecosystem 1, Ballroom B
Many IT teams are enamored with adopting microservices architecture and using containers. However, the love often fades as they continue through the CI-CD process and look to move from development and test to production, due in part to the lack of needed storage services. While some open source alternatives are available, they only go part way to addressing the needs and enterprises are often looking for the same performance assurance and data protection that they have come to expect and rely upon. We will discuss a uniquely simple yet powerful approach to providing predictable and reliable performance along with enterprise-grade data availability and protection in a cost-effective manner.
Meet Veritas Experts
Our experts will be available at the booth (G1) to discuss storage management for containers. We are also offering a limited number of 1:1 meetings with the experts to facilitate deeper discussion.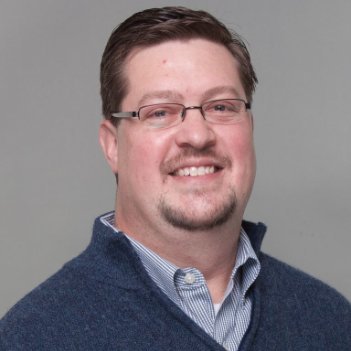 Win free stuff!
Visit Veritas in Booth G1 for your chance at a GoPro HeroPlus
Meet the product managers and engineers. Give your feedback and learn directly from our technical experts.